15 Steps To Sprint Up The Money Ladder
Inside You'll Discover How To…
Ask for a raise and get paid what you're worth
Get promoted and take a huge leap up the ladder
Stand out from the crowd and land your dream job
Launch and scale your own business into a huge success
Get An 8 Month Headstart
On Everyone Else!
Download Your Free Sample Chapter From Laura's New Book; Trust Your Increments Today.

Hi! I'm Laura.
If you're anything like me, you know what you want in life. What you probably haven't figured out yet… is how to get it.
That's why I'm super glad you found my site. You see, I wrote a book that will help you become the boss of your own life and career. It's full of small, incremental steps you can take to get paid what you're worth, land your dream job or perhaps launch your own successful business.
It's based on my own journey from a small Southern town, to dancing on Broadway and into the boardrooms of Manhattan. It's about how I took on the "Old Boy's Club" to become the CEO of JVZoo, one of the biggest marketing tech platforms in the world.
You May Have Seen Me In

Trust Your Increments
How small, consistent steps can lead to massive success.
The world isn't fair and corporate America is still very much an Old Boy's Club.
That doesn't mean you have to give up on your dreams and settle for less.
Trust Your Increments will show you that the first step to getting what you want… is to ask for it.
More importantly it will give you 15 easy to follow steps you can implement to: get a raise, a promotion, land your dream job or make your own business a success.
These steps are based on my own journey from Broadway to the boardrooms… The good, the bad and the really ugly!
It's my mission to be a leader in workplace gender equality and to create positive change by helping more good people rise to the top… starting with you!

"Trust Your Increments challenges each of us to think about our personal mission and focus on what matters most, rather than living an aimless life. It's a creative blueprint for anyone look- ing to maximize their potential and achieve ambitious career goals by taking small, yet consistent steps in the right direction."
― Ron Douglas, New York Times Bestselling author

"An invaluable book, filled with colorful stories about mastering the rules of the old boys club while climbing to the top of the corporate ladder. Trust Your Increments had me taking notes, nodding my head, and laughing out loud. It's so rare to have a female leader as powerful and honest as Laura share her secrets. A must read!"
― Keltie Knight, New York Times Bestselling author, three-time Emmy winner, CEO and co-founder of The Lady Gang, and executive producer of CBS's Superfan

"Leading isn't easy, but Laura is a leader unlike any other I've met in my life. She is directly responsible for helping me create an eight-figure business. The chance to learn how to find your passion, thrive at it, and achieve your life goals is one not many get... but one you WILL learn from Trust Your Increments. If you are wanting more out of life, Trust Your Increments is the perfect place to start."
― Luke Maguire, eight-figure founder of Social Media Mansion, recipient of "40 Under 40" Top Entrepreneurs Business News Australia
Listen Now:
PUTTING IN THE WORK GETS YOU THERE.
Listen to my latest podcast interview where I talk about how I achieved my life long dream, grow successful companies, and get what I want out of business Deals.


Laura Casselman
@thelauracasselman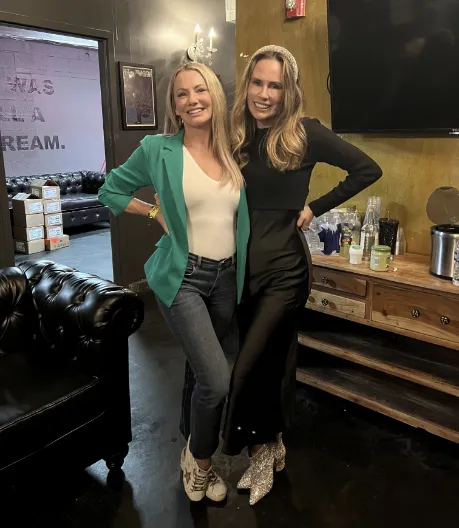 Laura with Keltie Knight (3x Emmy Winner, NYT Best Selling Author, Co-Founder Lady Gang) at the book Launch of Lady Gang's Lady Secrets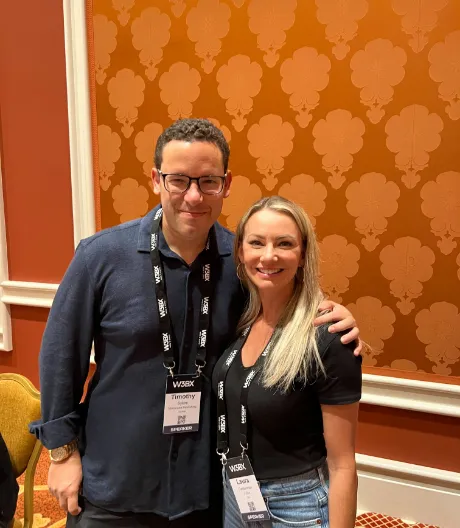 With Tim Sykes at Web3 Expo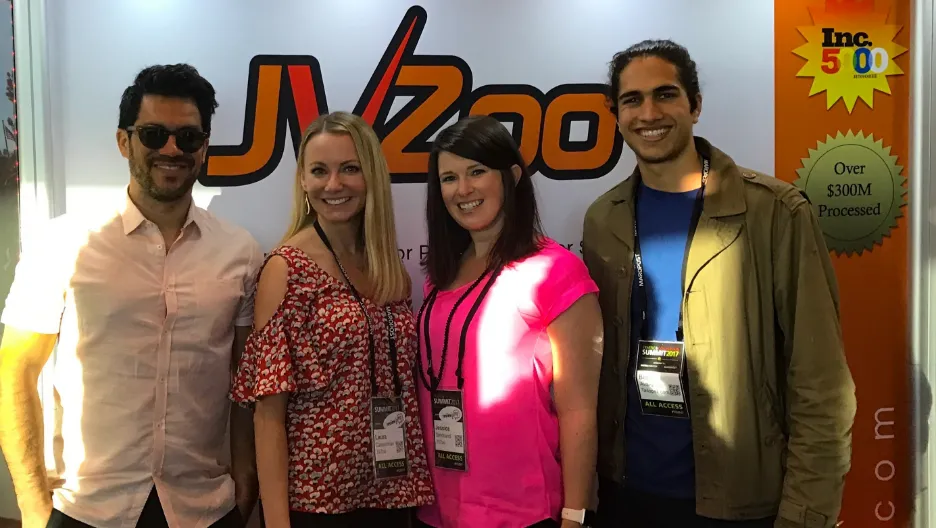 Laura with Tai Lopez, Jessica Strickland, Ben Avanzato at T&C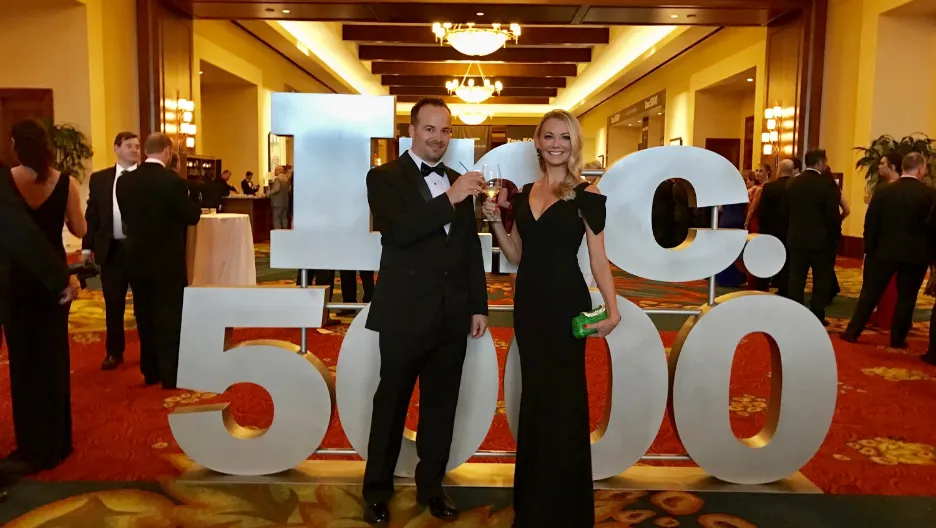 Laura at Inc 5000 Event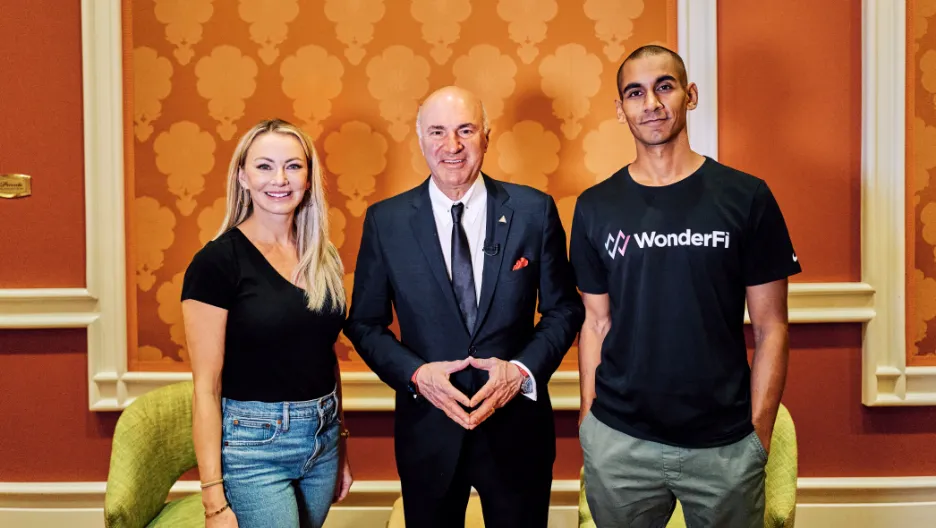 With Mr Wonderful of Shark Tank and CEO of WonderFi - Ben Samaroo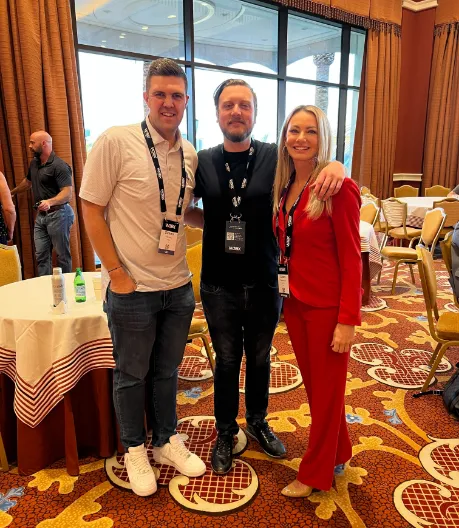 Rob Hackett Founder of Web3 Expo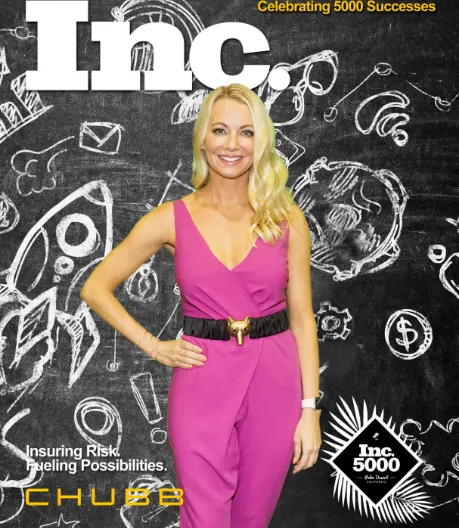 Laura at Inc Event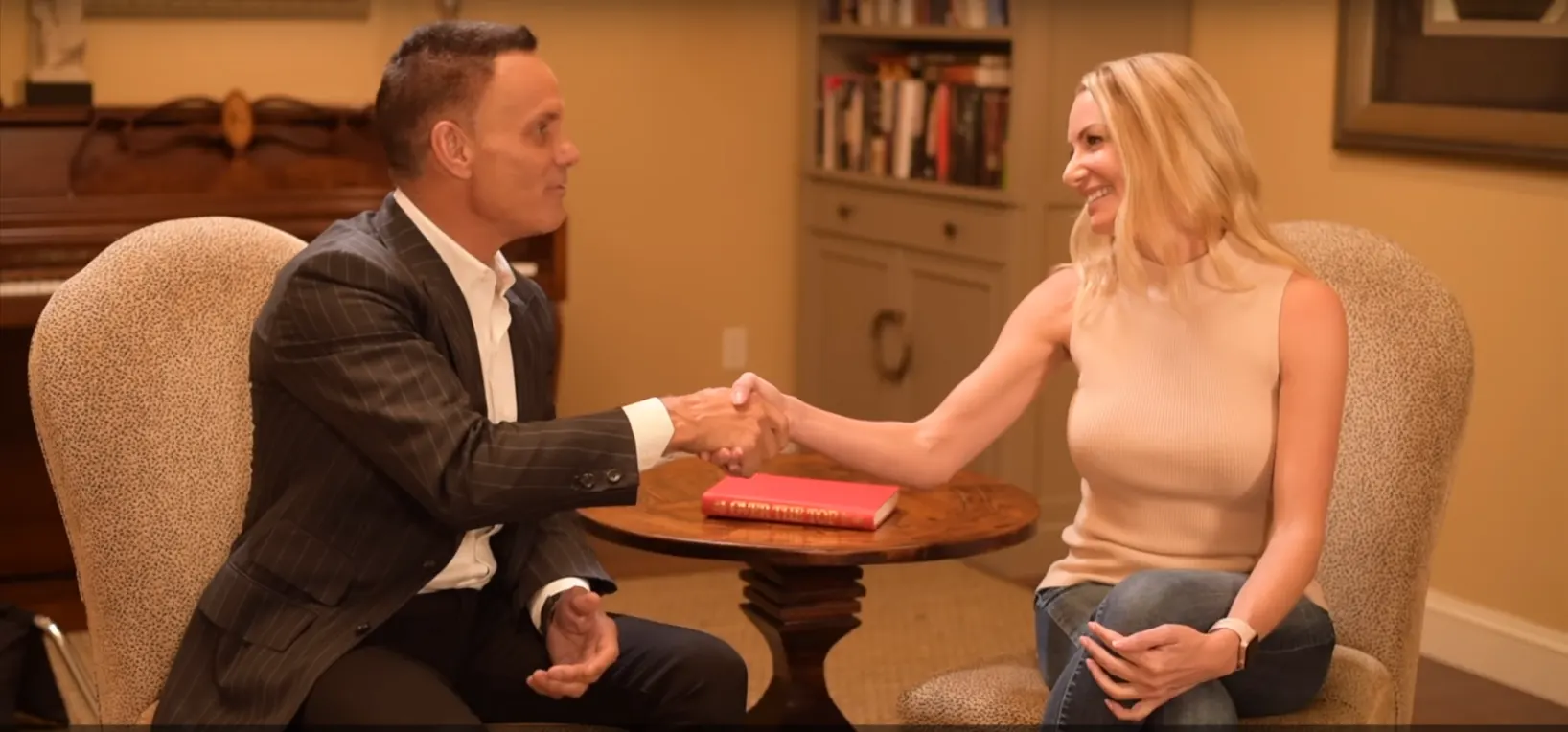 Original Shark on Shark Tank, Kevin Harrington